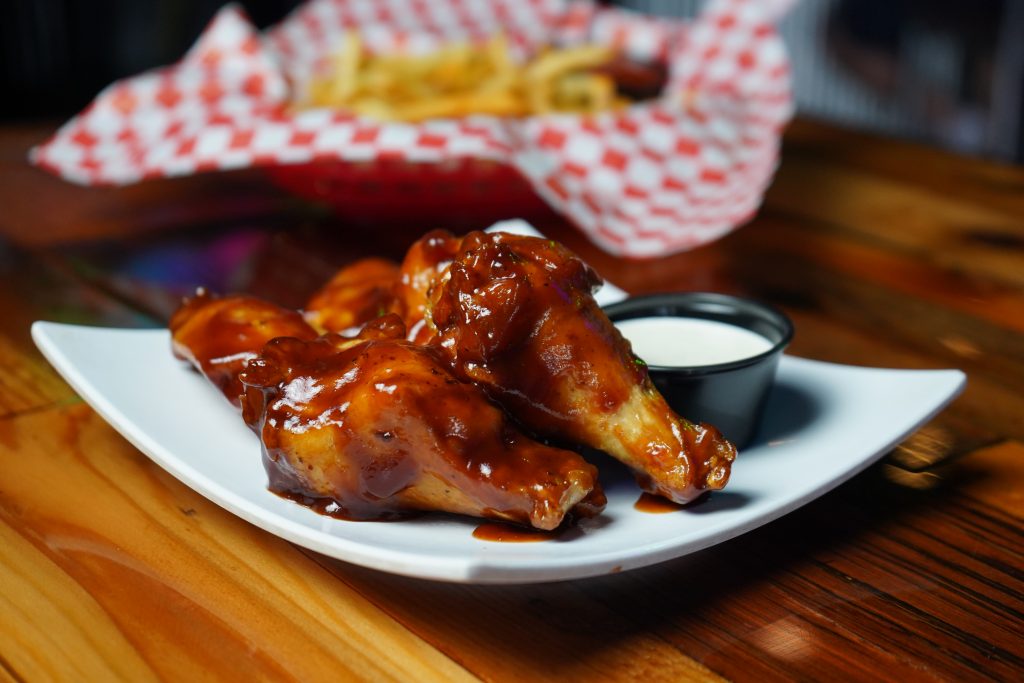 Welcome to
Los Buhos
Sports Bar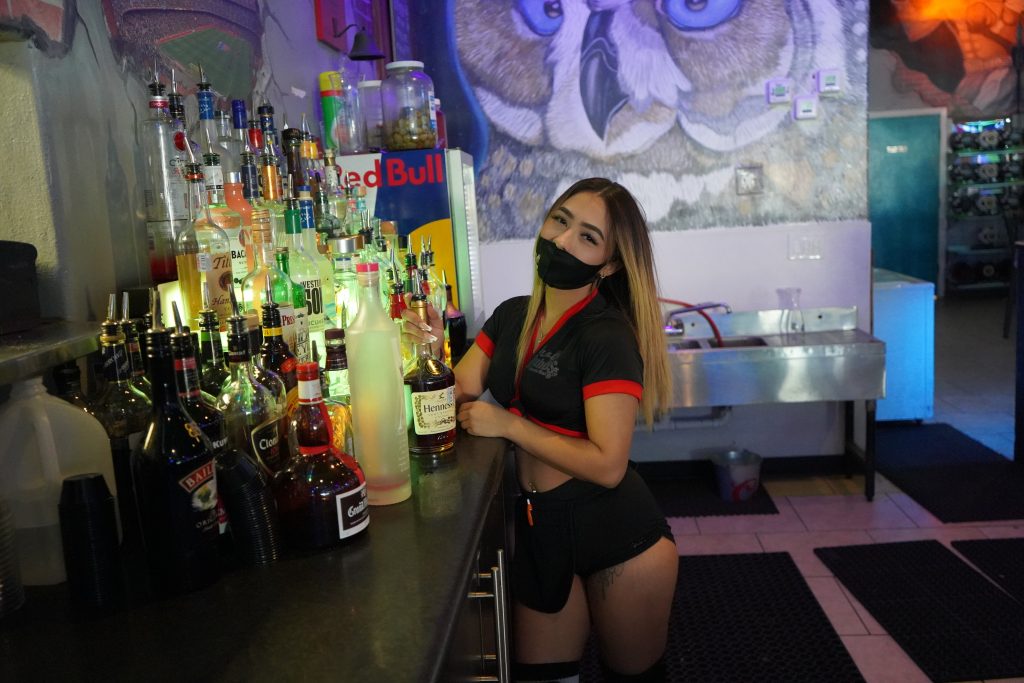 Having Fun &
Serving
Y'all some food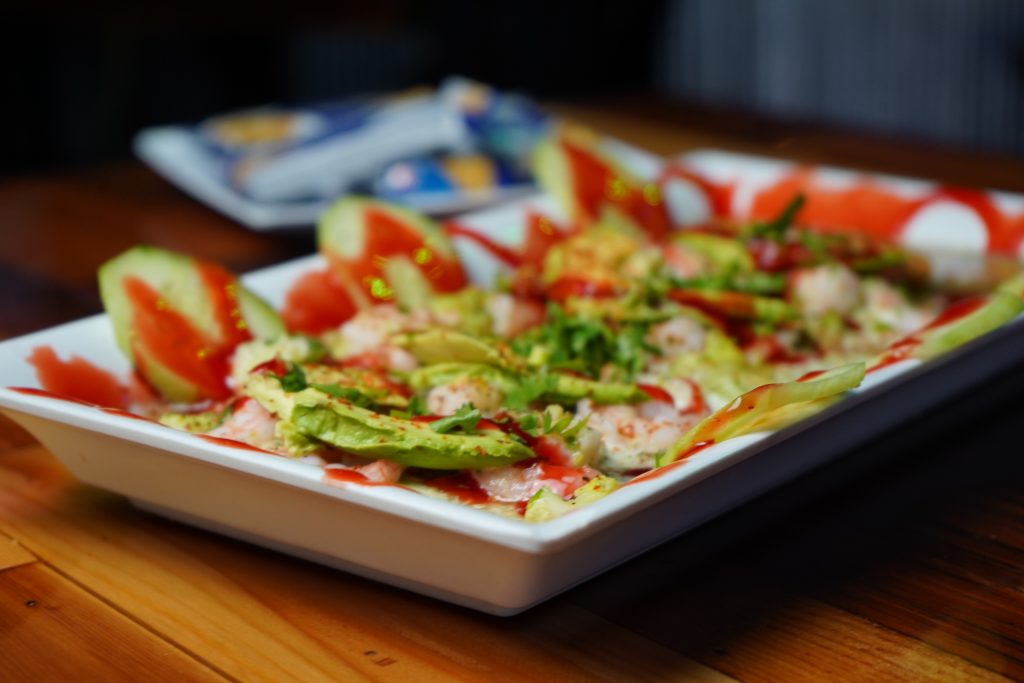 Grab a beer,
Grab some food,
Celebrate!
Come to Los Buhos Sports Bar and enjoy something from our menu that is sure to satisfy your hunger. Los Buhos Sports Bar is about hanging out with friends and having fun, beer, wings, and good times!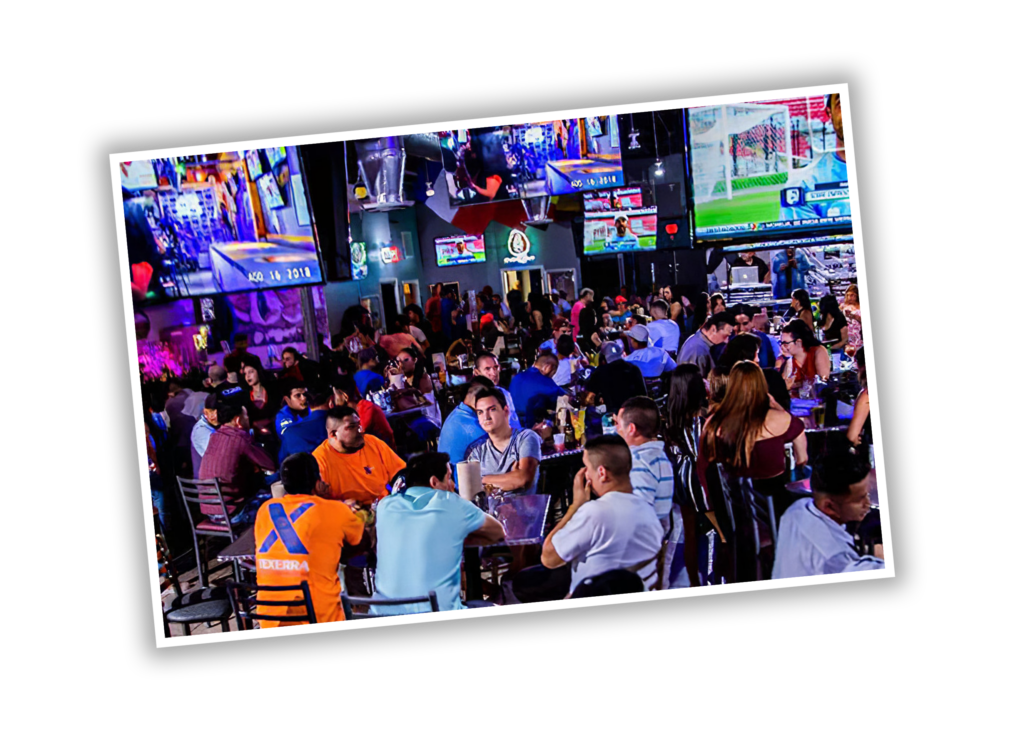 This is your home, this is your place.
Enjoy all the great items on our menu.
Each day you'll find choices ranging from appetizers to salads and from wings to meals.
Enjoy all that's delicious at Los Buhos Sports Bar.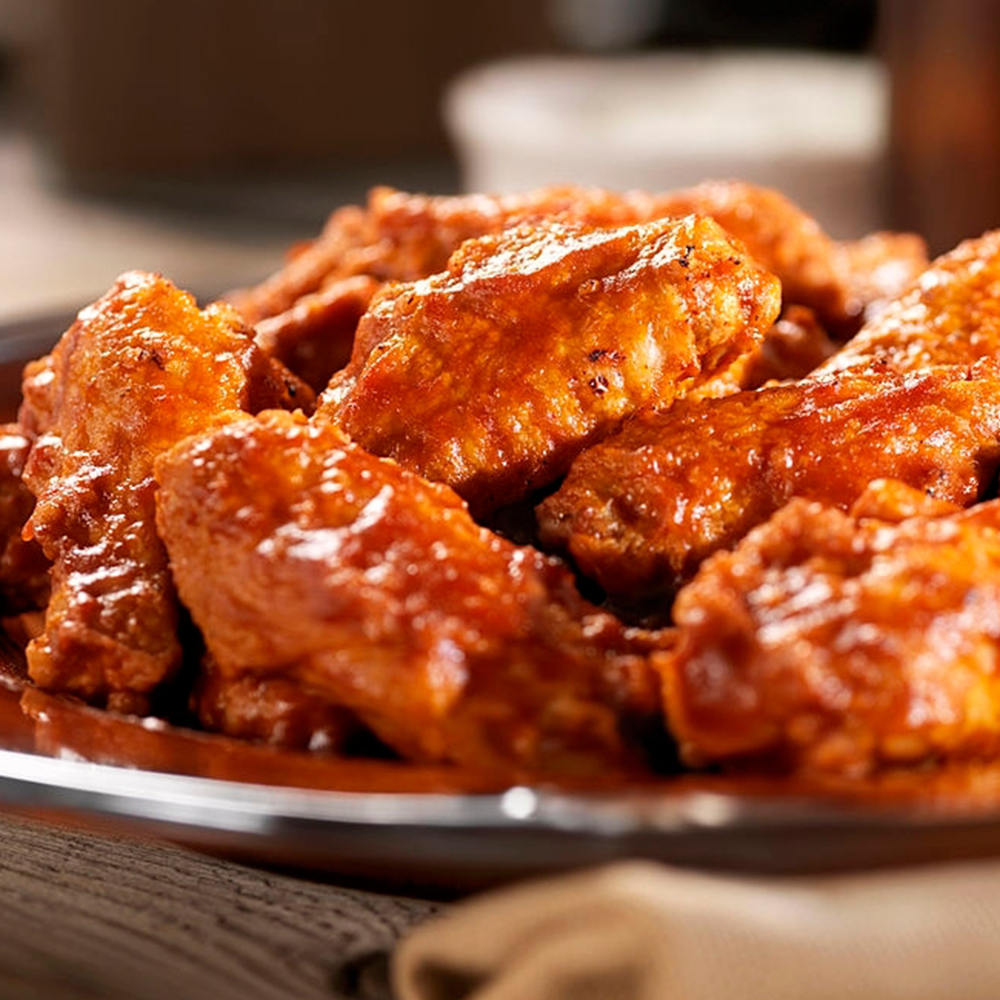 Spicy Lemon Pepper, Teriyaki, Spicy Garlic, Parmesan Mild, Hot Buffalo, Mango Habanero, Spicy Ranch, Chili Sweet Levanta Muertos
Jumbo shrimp stuffed with bacon, cheddar, and jack cheese. Served with ranch dressing.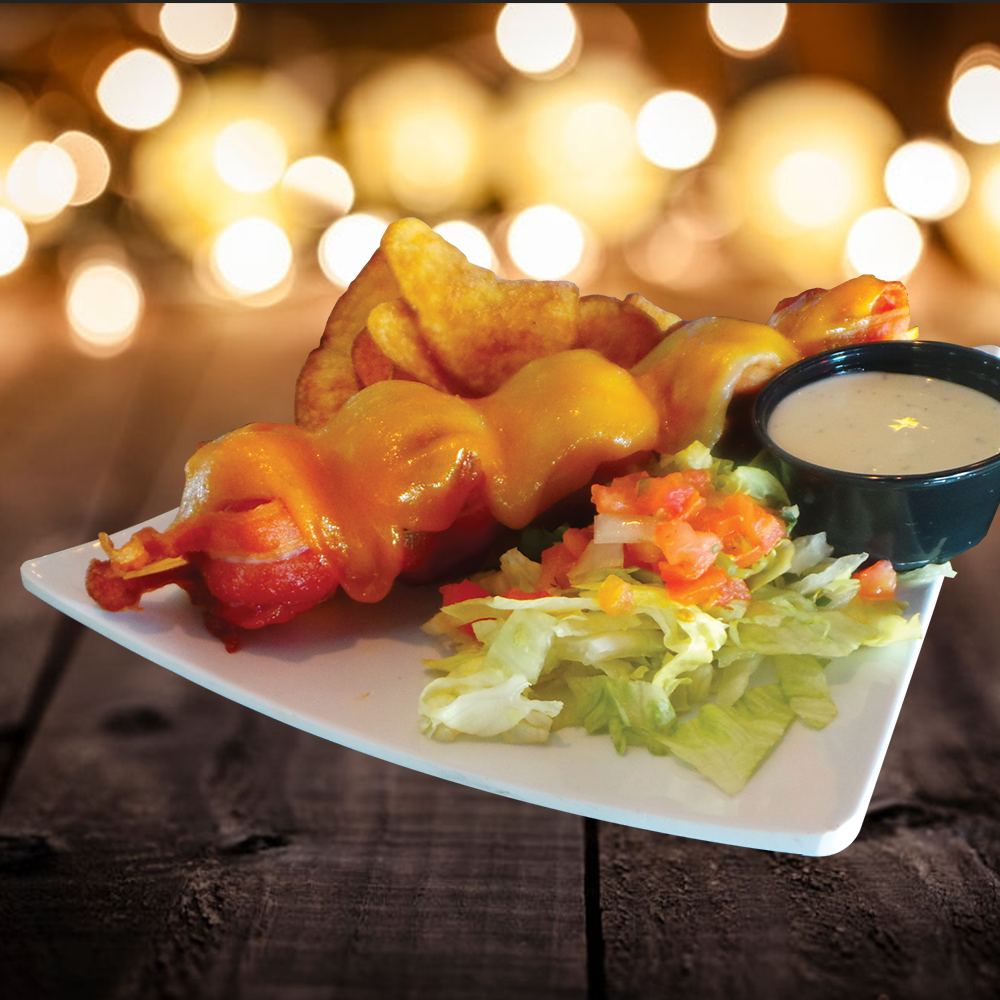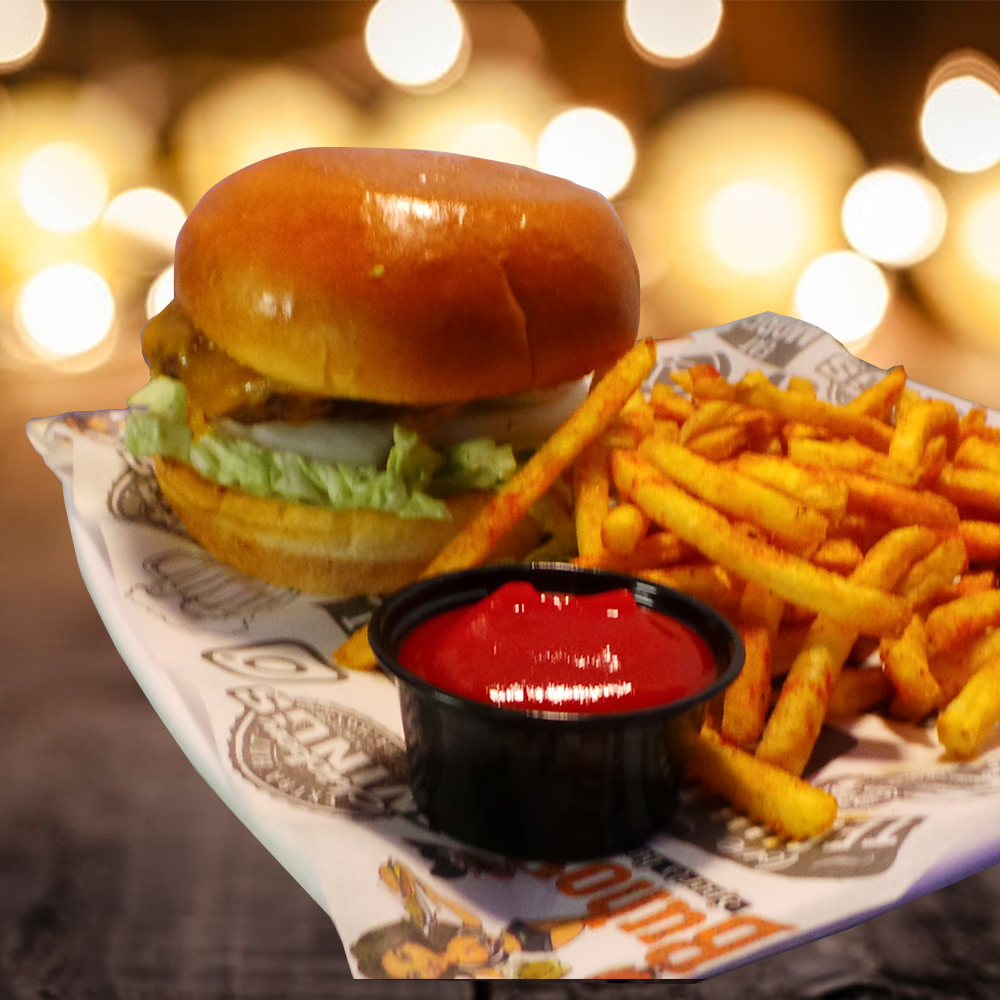 Our 100% USDA choice ground chuck served with pico de gallo, avocado, onion and monterrey jack cheese on a brioche bun.
We Serve With 100% Customer Satisfaction